Kirsten Schuijt
WWF International Director General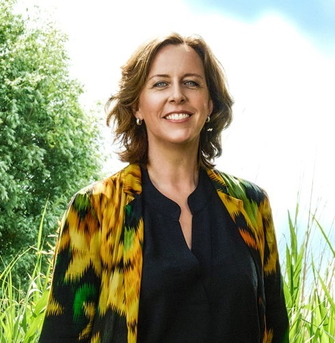 World Wildlife Day, celebrated on 3 March 2023, marks 50 years since the CITES was adopted. 
This is an important milestone, made possible by cohesive action and strong partnerships. 
WWF joins our partners in celebrating the importance of these past 50 years when Parties to the Convention and civil society partners have been working together towards the shared goal of protecting endangered species from being excessively traded and illegally exploited. 
Conserving the world's threatened wildlife in the face of the ongoing nature crisis is a task too big for any one organization to tackle alone. 
Collaboration is one of WWF's core values, and we believe we can deliver impact at scale, through the power of collective action and innovation. 
It is an inclusive process that entails sharing knowledge and building a diverse array of coalitions, spanning governments, private sector, academia, civil society and Indigenous Peoples and local communities. 
Today we face the double emergencies of human-induced climate change and biodiversity loss, threatening the well-being of current and future generations. 
We are losing nature at an alarming rate. In addition, the COVID-19 pandemic clearly showed us the close linkages and interdependent nature of wildlife, environment and people.
The only way to tackle these problems is by addressing these different elements holistically - through collective action.
Over the past two years, WWF has marked World Wildlife Day through engaging with leading brands, asking them to imagine a World Without Nature through their iconic logos. 
This year, in addition to removing the panda from our iconic logo, WWF joins like-minded organisations across the world in renewing our commitment to forging stronger and dynamic partnerships for wildlife conservation.
Previous Messages